Home Skinovations Japan K.K. (President: Tomoko Sawada, Location: Shibuya-ku, Tokyo, hereinafter referred to as HSJ), a leading company of home beauty equipment from Israel, a country at the forefront of medical and beauty technology, and operating in more than 70 countries around the world, will launch a campaign for a limited time to offer a discount on the Silkin brand, which is being developed by its own team of experts.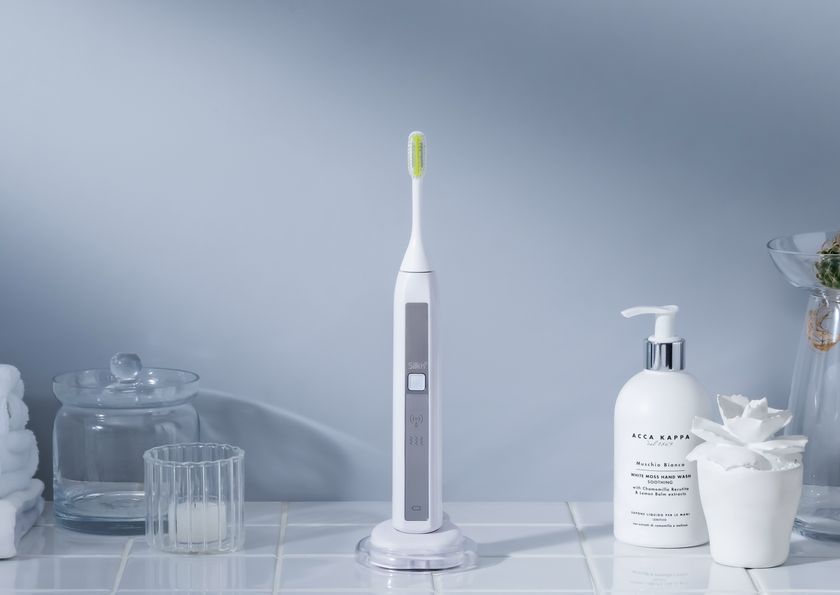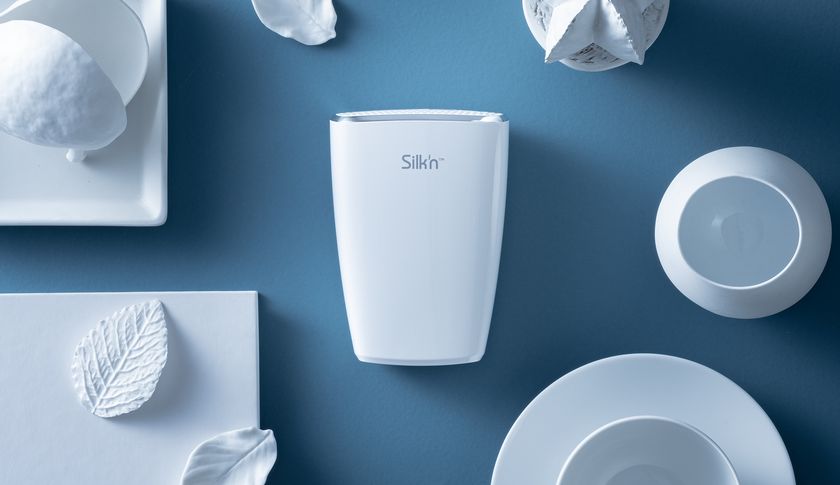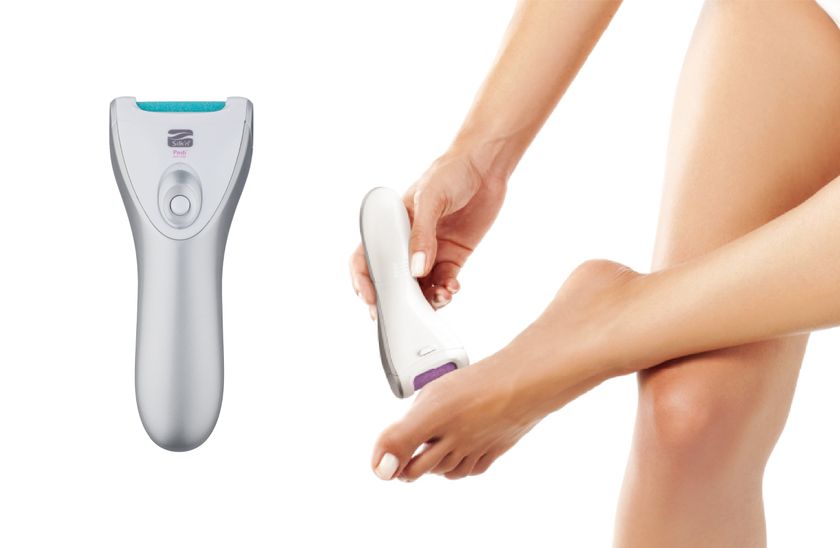 The campaign will cover two items: the Silkin WAVE, an oral care toothbrush with RF that provides oral care and whitening at the same time, and the Sense Epi J, an optical hair removal device for home use that uses a unique patented technology*. *Patent No. 528476
This is a special campaign where you can purchase Silkin WAVE and Sense Epi J at a discount from the official Home Skinovations Japan website. Don't miss this opportunity!