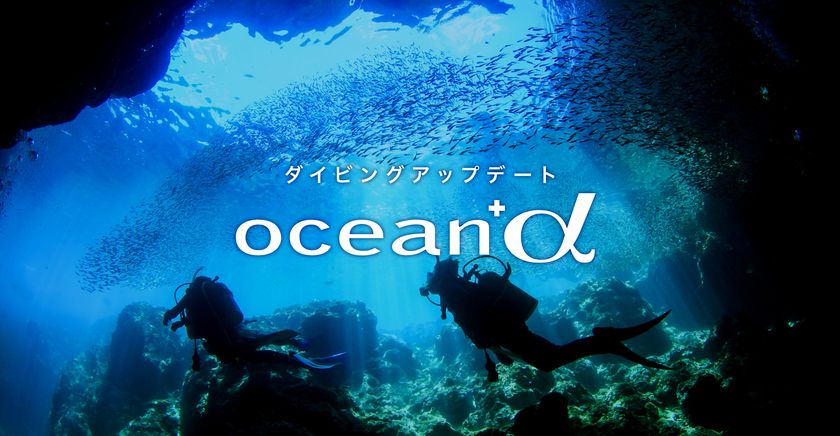 In addition to the recent concerns about marine issues and the etiquette of marine activities, the diving industry is also suffering in proportion to the overall downturn in the travel industry due to the effects of the new coronavirus. Divers who spend a lot of time in the ocean are at the forefront of noticing changes in the underwater environment.
Environmental pollution in the ocean is not only a problem for the diving industry, but now that we have entered an era in which we need to change our existing systems due to various factors, we need to change to a diving industry that is environmentally friendly, sustainable, and recyclable.
In order to update the diving industry, Oshana will send out correct information necessary for the future diving industry from the direction of "environment", "economy", and "society". In order to update the diving industry, Oceana will create new values for the diving industry and divers by sending out correct information necessary for the diving industry in the future, and by increasing the number of divers who can take action.
With a renewed focus on Japan's oceans, we have strengthened our efforts to rediscover and communicate the charms of local oceans in various parts of Japan that have not been fully communicated until now. The site has also been renewed as a comprehensive site on the ocean and diving, focusing on lifestyle articles linked to the various environments surrounding the ocean, and aiming to inform non-divers about the ocean, diving, and various current situations related to the ocean.