~From the best-selling book, "The Stanford Method of Getting the Best Sleep," which has sold over 330,000 copies.
(Head office: Chiyoda-ku, Tokyo, CEOs: Seiji Nishino and Kosuke Michibata, hereinafter referred to as "Brain Sleep") has carefully selected and combined the wisdom of Brain Sleep and the most advanced technology to create a bedding that achieves the best sleep. Brain Sleep Mattress" and "Brain Sleep Pillow", which are further upgraded, will be available for renewal on May 6 (Thu).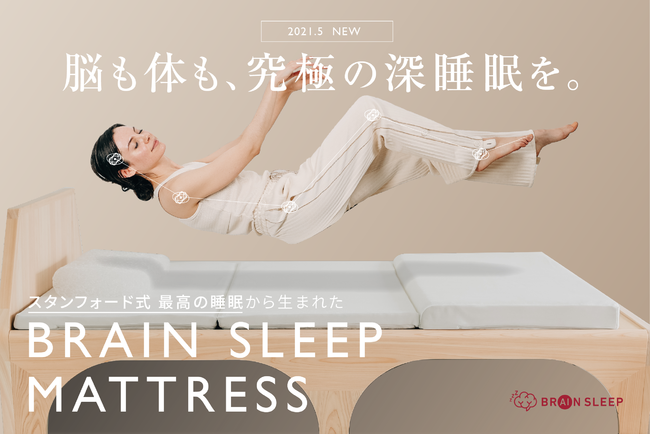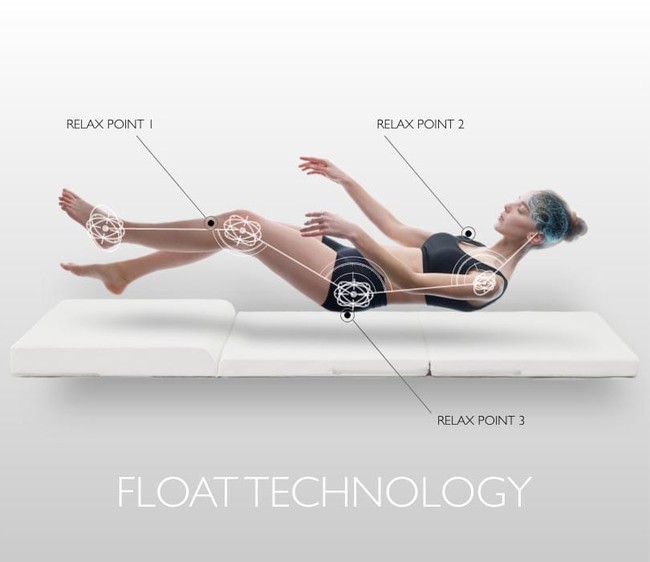 The "ultimate relaxing posture" was inspired by the voice of an astronaut who said, "The performance in space is more comfortable than on the ground," and the "temperature control in the bed" that stabilizes the deep body temperature during sleep advocated by Brain Sleep. This mattress incorporates Float Technology, the most advanced technology for brain sleep.
The product was developed under the supervision of Seiji Azyono, author of the book "The Stanford Method of Maximum Sleep" and representative of Brain Sleep, as the third bedding product developed by Brain Sleep.
Since the surface that comes in contact with the bed or floor is designed to be hard, it can be used on top of the existing mattress or directly laid on the flooring or tatami mattress. It is a tri-fold type that can be stored compactly, and the cover and inner material can be washed easily at home.
Product Features>
1 "Neutral posture" created by the three-dimensional structure
2 "Temperature control in the bed" to maintain an optimal sleeping environment
Product name: BRAIN SLEEP MATTRESS
Price and size: Single 88,000 yen (tax included) *Mattress sheet included
       Double 110,000 yen (tax included) *Mattress sheet included
URL: https://www.zzz-land.com/shop/g/gBS159S1/
As part of the new launch campaign, a 10% off campaign is currently being conducted until June 14, 9:59.